'
Segment 1
Master List Sync
Easily add all your contacts into a master Mailchimp audience. Creating one list in Mailchimp allows you to organize with tags, groups, or segments, rather than maintain multiple lists in your account.
Unsubscriber Management
Keep your lists clean with our unsubscribe management tool. This automatic unsubscribe logic runs nightly to keep your lists squeaky clean. You can manually remove unsubscribe from lists with a single click.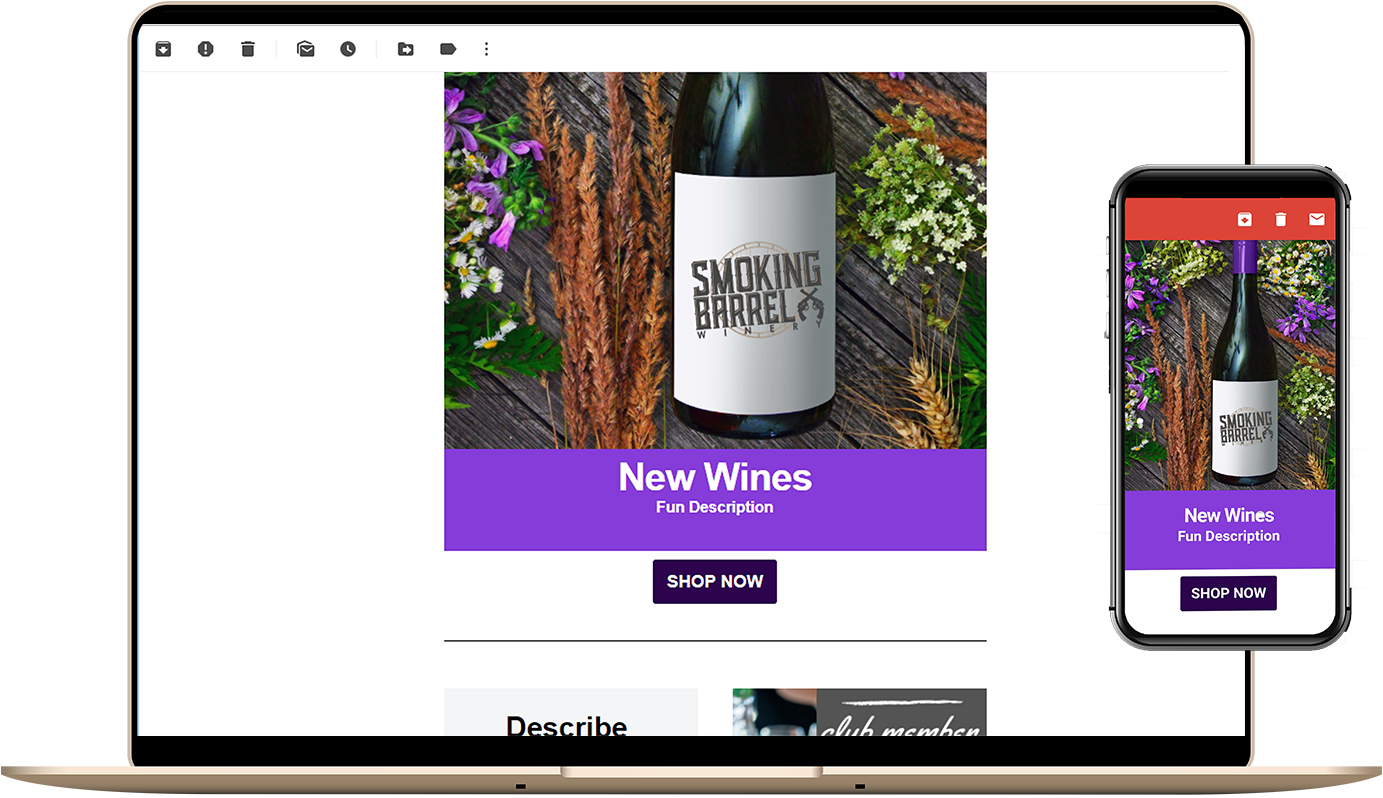 Return To Page Top