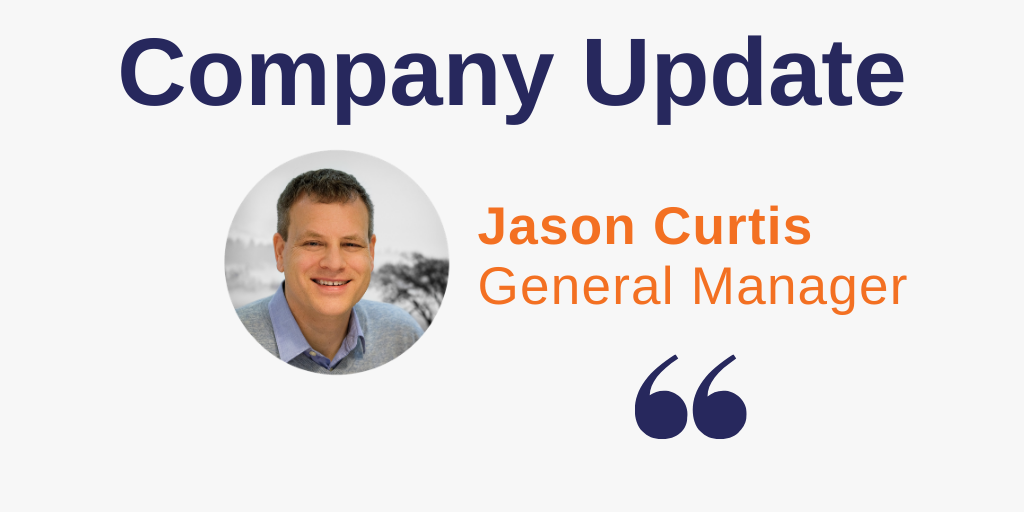 The end of the year is always a good time to reflect on what has happened over the last 12 months. At vinSUITE, we are proud of the enormous value we've delivered to our clients. We've released Custom Club for vinSUITE, vinSUITE & WineWare Connect, Destination Sales Tax, MailChimp integration and much more. But we always want to make sure that we focus on allowing you to run a better winery and generate more revenue. Year-over-year sales are great metrics for business growth, which brings us to Cyber Monday 2019!
On average, our clients saw a 54% increase in sales this Cyber Monday vs 2018! That is an impressive number and there are a lot of factors at play, but it shows we are working on the right things to improve our value to you--that will keep me warm during the cold winter nights!

Giving Back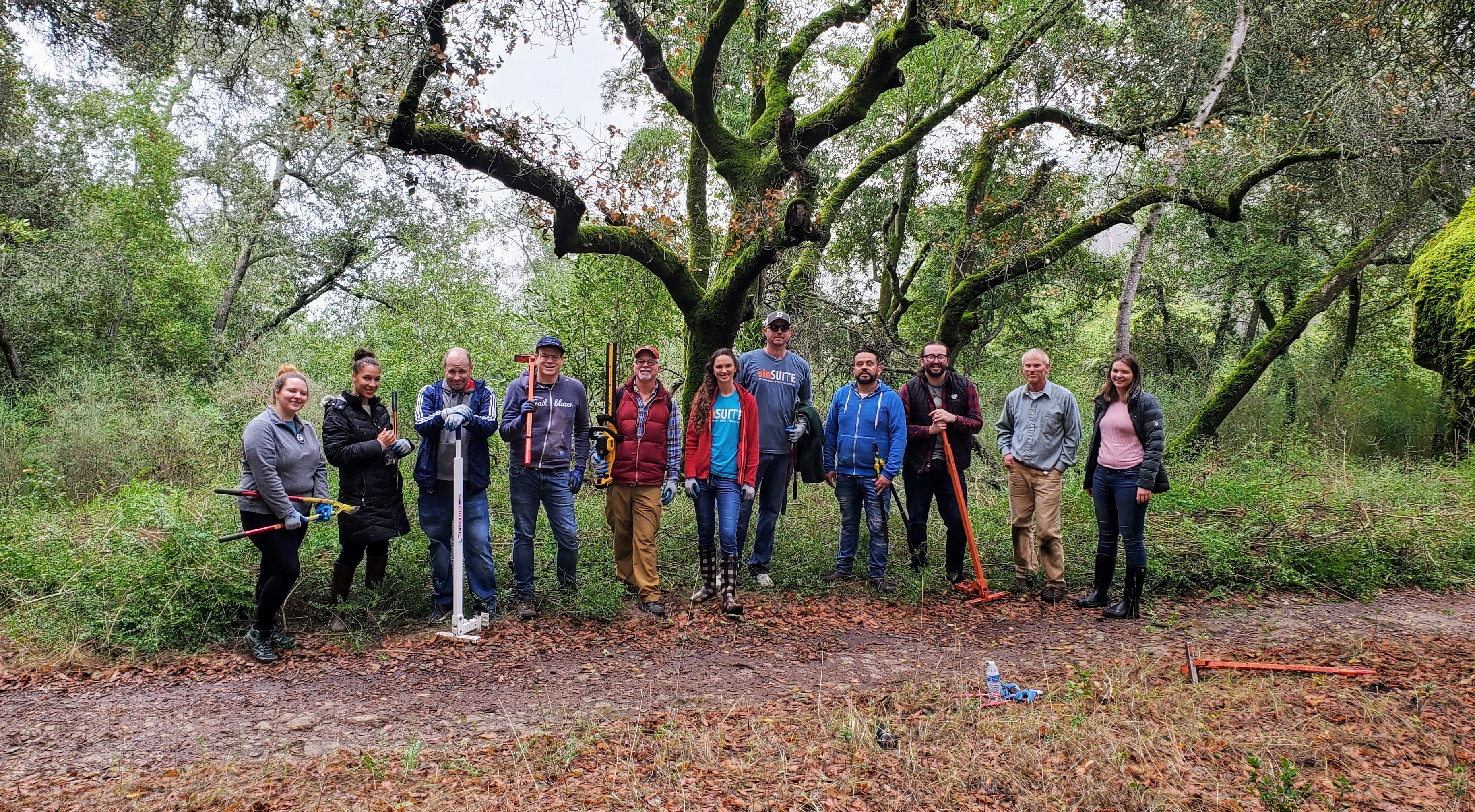 'Tis the season for giving and this year vinSUITE has decided to give back to the community. Our Napa office spent the day at Westwood Hills Park clearing out French Broom, an invasive plant that disrupts the bio-diversity. This plant is highly flammable and dangerous during the dry seasons here in California.
It's time for end-of-year reporting, but do you know all the Report Bases and Filters? Understanding the definitions for bases and filters will help you build reports that show you the information you want to see.