The 5 Elements of a Successful Sales Email: What Wineries Can Learn From Meatpacking, Automobile Production, and Radio Ads.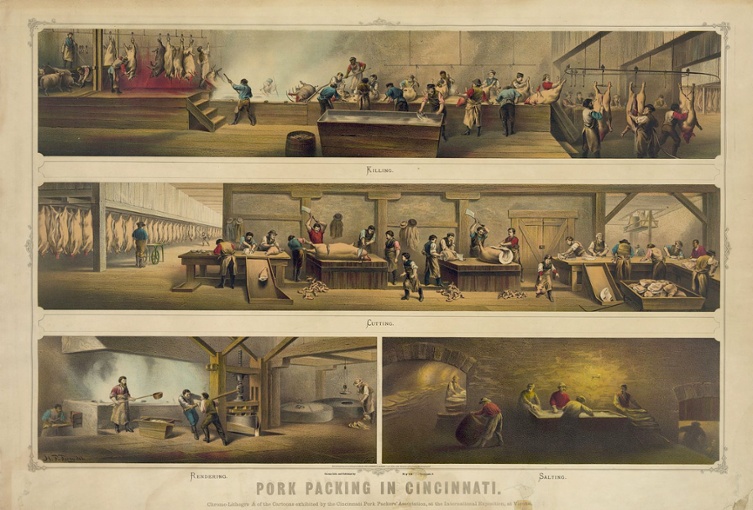 A disassembly line.
commons.wikimedia.org

Imagine an early 1900's brick warehouse with a trolley system hanging from the ceiling. Meat hooks dangling in mid-air, ready for animal carcasses to be strung upon them. In this facility, the cattle or pigs (not sure which, honestly) would be brought to the top of the multi-story building… and slaughtered. They would get hung on the trolley system, then be progressively rendered and packaged at the next floor down. To get to the next floor, they would use wooden chutes. At the ground level, they packaged and crated the finished perishables into the refrigerated boxcars, then hauled them off to metropolitan areas around the nation.

Henry Ford cited his visit to this plant as the inspiration behind his assembly line.

The same thing - only in reverse - was to become a proven industry best practice. Tailored and adapted to the unique business needs of countless other industries. Indeed, stealing an industry best practice is very lucrative.

How does this relate to winery emails?
Radio is to email as meat packing is to car production

5 Key Elements. Worth 100 Points Total.