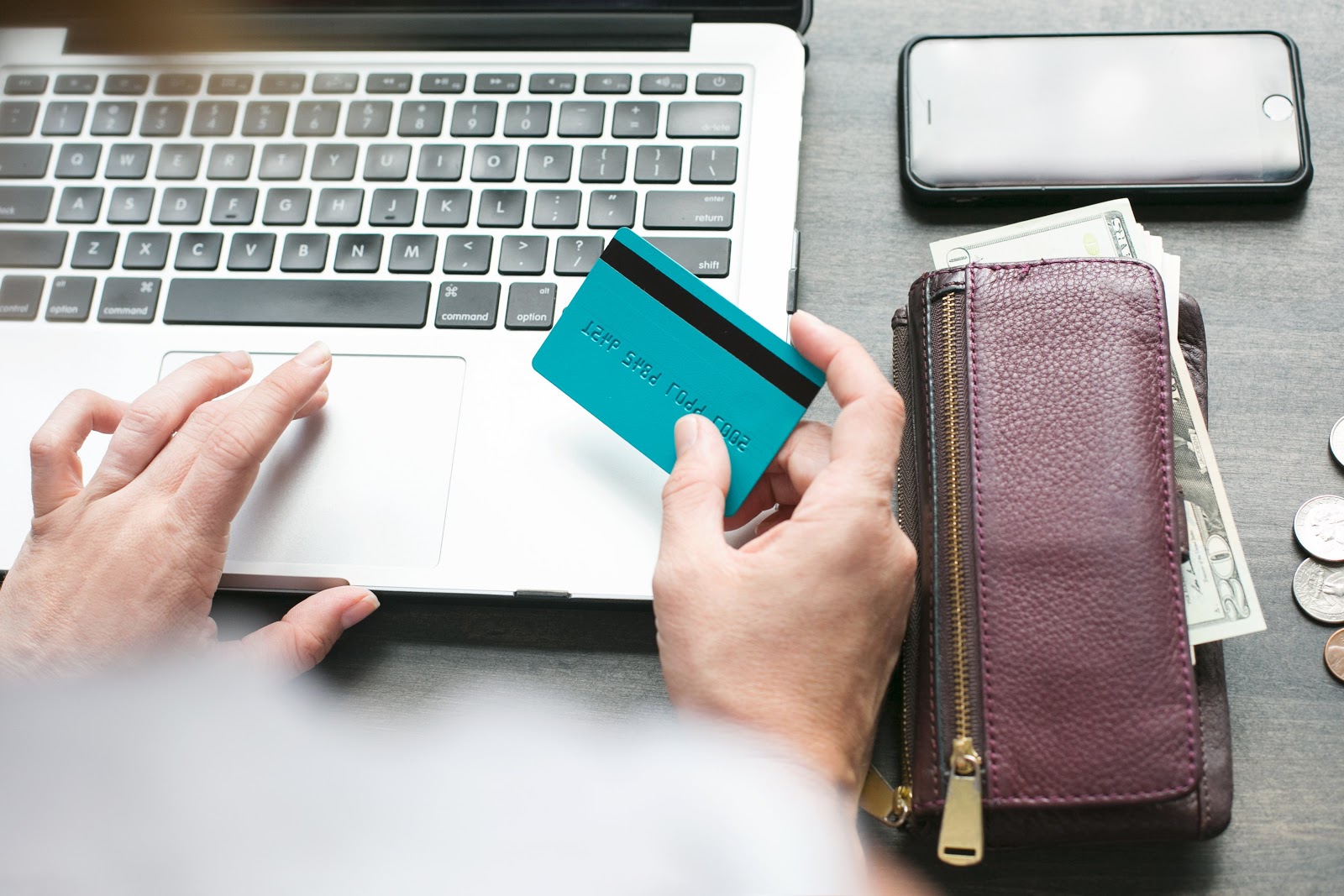 With the holidays approaching and the weather getting cooler, more consumers are staying at home and shopping online. According to CNBC, U.S. online spending during the holiday shopping season is likely to grow by 14.8% in 2018. A great way to take advantage of this rise in online shopping is to decrease your chance of cart abandonment. Shoppers abandon their cart 70% of the time, how do you stop this from happening? Creating an email marketing campaign that escalates the urgency or promotion, you can convert those shoppers to purchasers. Our cart recovery integration will help you recover lost revenue through a careful tracking process and strategically timed email marketing.
1st email: The Reminder
Send after 20 minutes - In this message, you want to remind the shopper of any items they viewed while on your site and include an easy-to-see call-to-action that invites the shopper to return.

2nd email: The Countdown


Send after 24 hours - This message has a bit more urgency, the product is running out, holiday shipping arrival timeline, or a cart expiring warning.
3rd email: The Saver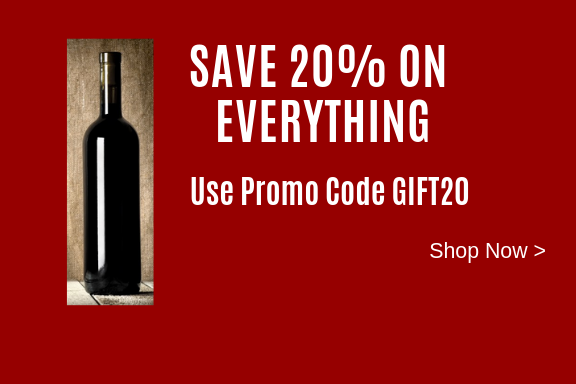 Visit our Knowledge Base to watch the Holiday Success Webinar: 3 Ways to Boost Holiday Revenue
Watch Now