5 SEO Tips for Beginners in the Wine Industry
07/19/2019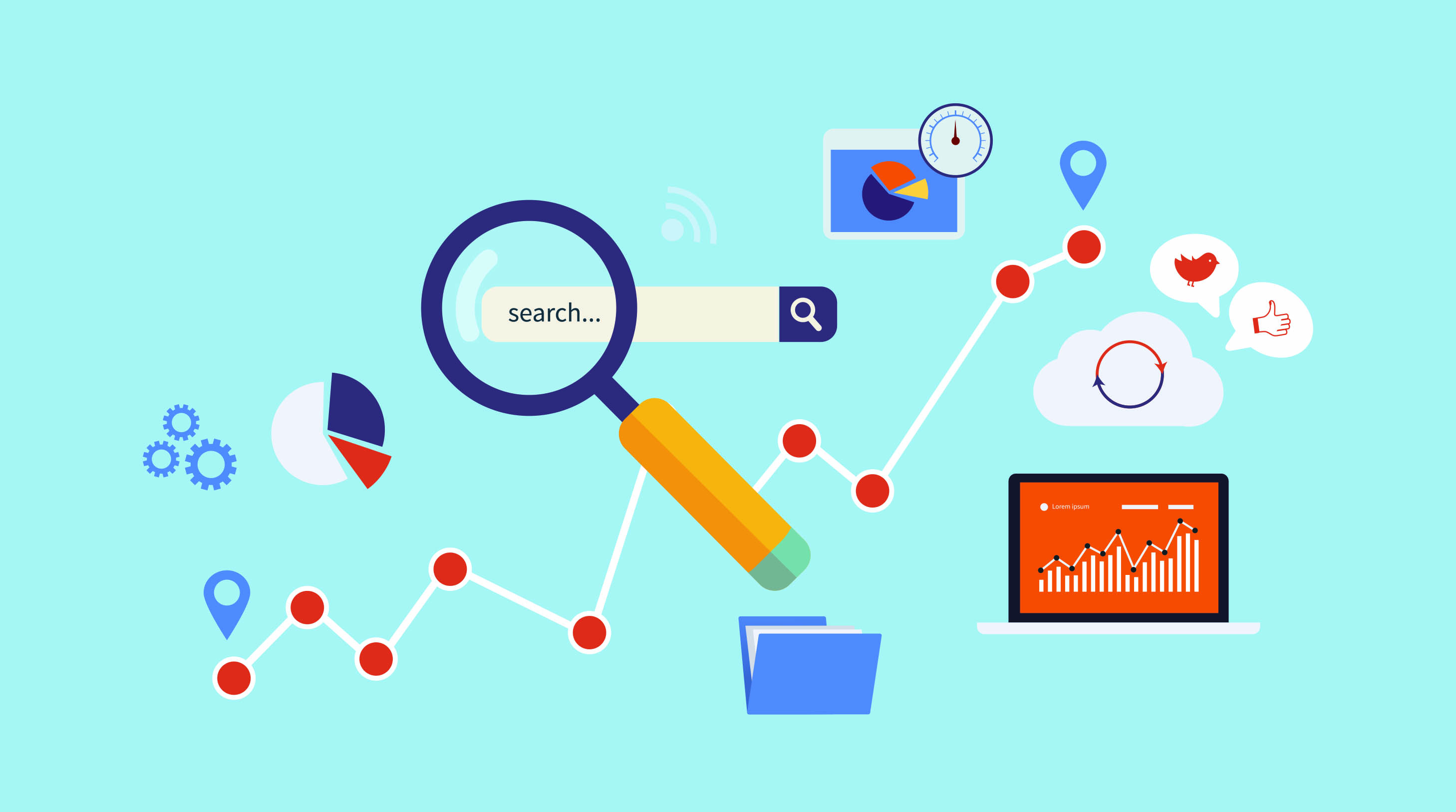 Summertime is all about tasting rooms, events, and SEO. Yes, that's right. SEO or search engine optimization should be a priority year-round. Stepping up your SEO game in the summer means that when OND rolls around you will be ready.
SEO may seem overwhelming and too big to tackle but in actuality, there are little things you can do that make a big impact. Here are our quick tips for beginners:
1. Perform an audit


There are many free services available online that will scan your pages and tell you what needs fixing. Discovering your pain points will help you develop a checklist. Things to be on the lookout for errors: Title Tags, Meta Descriptions, Alt tags, URLs, Word Count, and Sitemap.XML. It is also a great idea to keep a report of your current website traffic by using Google Analytics. You can always run reports later but it's nice to have a baseline so you can set goals.




PRO TIP

:

Test if your site is mobile-friendly. If your site is not mobile-friendly is probably time for an upgrade.
2. Find your keywords

Keywords help you understand what people are searching for and how many of them are searching for it. This is a very important step because it will help many of your SEO efforts. You want to find keywords that popular but not too popular that they are very competitive and relevant to the content on your site.




PRO TIP

:
Keywords should be chosen on a page-by-page basis. Start a spreadsheet to help you organize. Pick a primary keyword or keyword phrase for each page.

Helpful resources:

Google Keyword Planner and Google Trends




3. Always write a title tag

If you only have time to do one thing, write title tags. This is the first line of text searchers will see and helps search engines understand what your page is about. Write compelling titles using a primary keyword target.
Searches will see this in 3 areas:
SERP (search engine result pages)

Web Browsers
Social Networks





PRO TIP

:
Keep your title tags around 55 characters
4. Content is king

Create content that searchers want to see. What does this mean? If people are searching "Cabernet Sauvignon food pairings" write a blog post. If people are searching "Napa wine tasting" enhance your tours and tasting pages with additional text.
5. Rinse & repeat
After you make changes and updates to improve SEO it is important that check to see if it is working.

Run an audit scan again to verify the changes were successful and see if new changes need to be made.
Review Google Analytics to see if there is an increase in website traffic or your bounce rate has lowered.
Continue to make changes, try new keywords in your title tags, write more content, check alt text, write enticing meta descriptions. The list goes on and on.





If your website is not mobile-friendly or your website could use a refresh, contact sales@vinsuite.com.