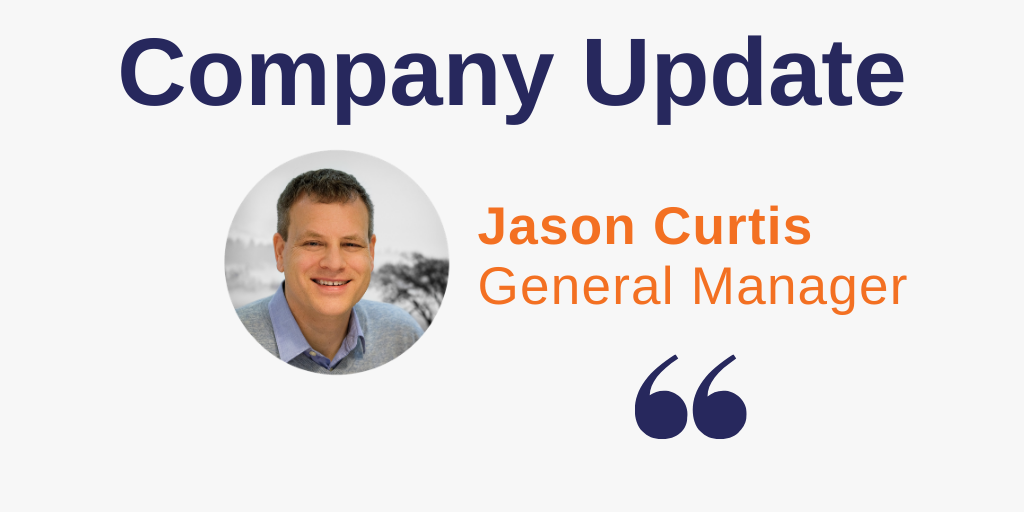 Happy New Year!🎉
For the last 20 years, my family's tradition for New Year's is to head out to Occidental (a small town situated between Santa Rosa and the coast) for brunch at a great cafe called Howard Station. Afterward, we head out to one of our favorite beaches, Goat Rock.
Normally, I find sitting on the beach, staring out into the ocean, helps me to put both the past year's trials and tribulations, and the future year's expectations into perspective. This year the beach was closed, though, due to severe high tides. So perhaps the lesson was about acceptance of things we can't control.
Luckily, there is a lot we can control--like the focus of our development for 2020! This year our goal is to enhance the areas of our applications that impact your business the most--we want to continue to make vinSUITE the best solution to run your DTC business.
Cheers!
Jason Curtis
Let's Meet in 2020
Our team is hitting the road in 2020, and we want to meet with you! We will be attending trade shows in various regions from California to Pennsylvania, and we'd love for you to stop by. If you are interested in having vinSUITE visit your winery for a one-on-one meeting, please reach out to your account manager at
sales@vinsuite.com
.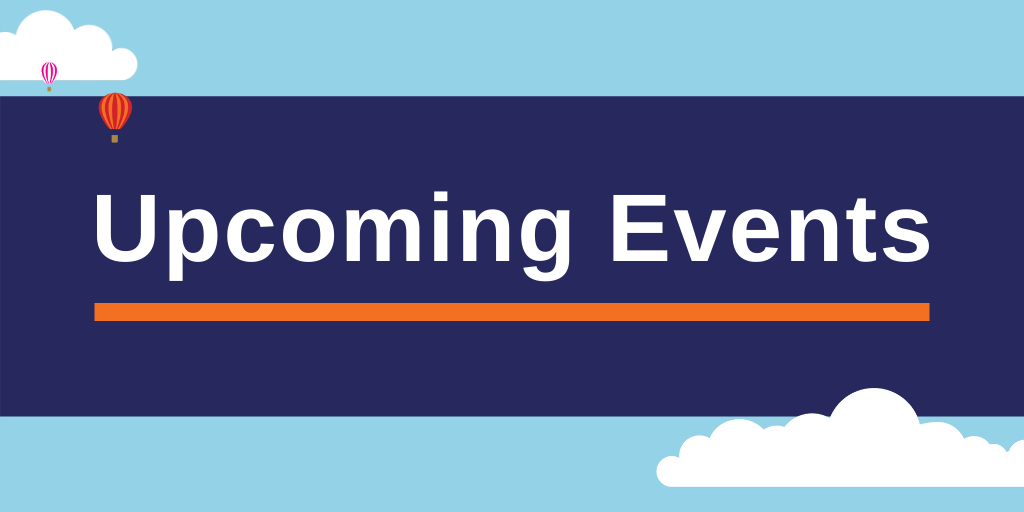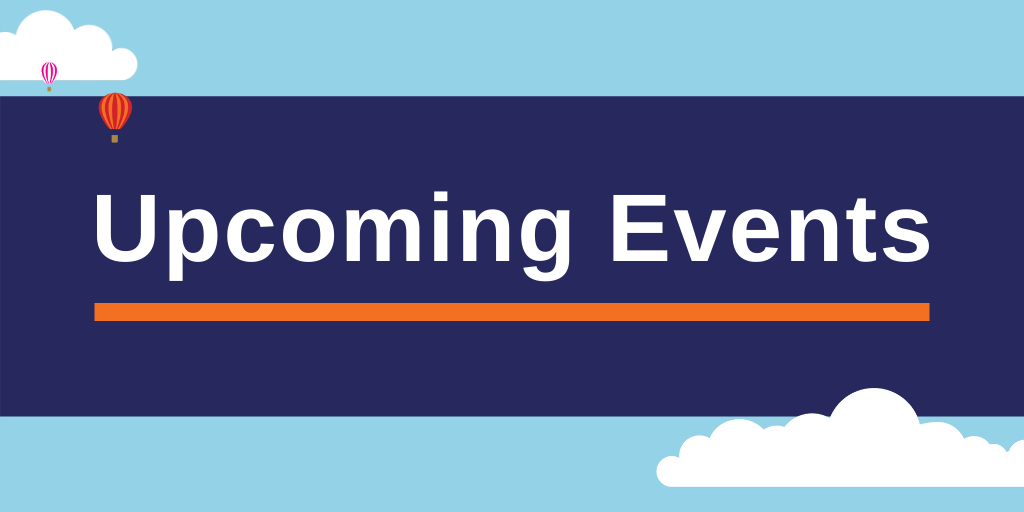 Unified Wine & Grape Symposium
The first show on our list will be the Unified Wine & Grape Symposium on February 5th & 6th. Be sure to stop by booth #A501 and say hello! Contact sales to set up a meeting at the show.
Oregon Wine Symposium
Calling all Oregon wineries, vinSUITE will be in the Portland, Oregon area to attend the Oregon Wine Symposium on February 11th & 12th! Swing by booth #502 for a quick chat with our team or schedule a meeting with your account manager. If you can't make it to the show but would like a visit from the vinSUITE team, you can email
sales@vinsuite.com
to set up a time.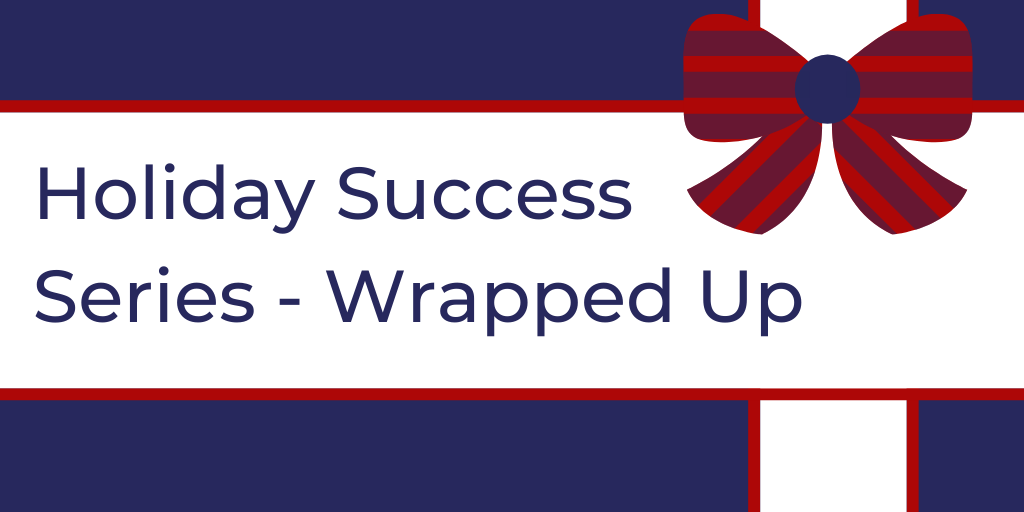 Our Holiday Success Webinar Series is coming to close. We hope you enjoyed the series and learned a few tricks to help you survive the holiday season. Good news - You can find the recordings on our website. We covered topics from setting up promotions, using stylized marketing images to year-end reporting and cart abandonment.
Please reach out to
marketing@vinsuite.com
if you have any suggestions for webinar topics in 2020.
Watch Now
Find step-by-step guides for each of our Holiday Success webinars in our help center.
Visit Help Center