We had a goal this year to increase the number of in-person connections with you, our incredible clients. However, with the current state of the COVID-19 outbreak, things may not go according to plan. We have prepared contingency plans for a possible (hopefully unlikely) outbreak containment. These plans ensure that even in the event we close the office, our team members can work from home and offer awesome support to your winery.
Additionally, I want to reassure you that if an employee recently has traveled, exhibits symptoms, or is exposed to someone exhibiting symptoms, they will not be in the office or make visits to any clients for an appropriate amount of time.
We know this outbreak may impact your business overall, we are happy to work with you to find new sources of revenue streams to help offset any losses. Please feel free to reach out to our team with any questions.
On another note, here is a picture from the all-employee meeting we hosted last month in Napa. Luckily we got together before the Coronavirus concern. We had a great time, bonded together as a group, and discussed various methods on how we can better your experience.
Stay Healthy!
Jason Curtis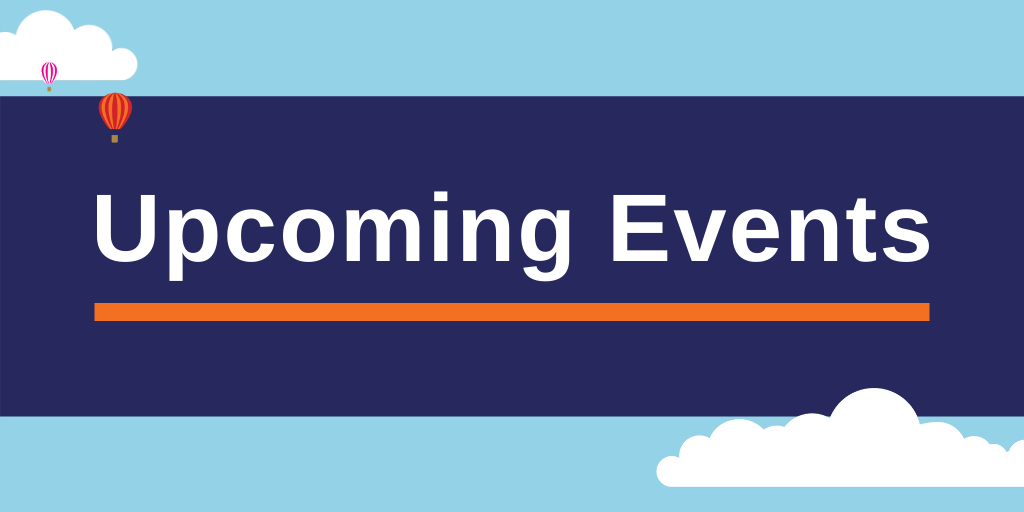 DtC Wine Shipping Report Highlights - Hosted by Sovos Shipcompliant
Join us for the 2020 direct-to-consumer wine shipping report guest-hosted by Alex Koral, senior regulatory counsel at Sovos ShipCompliant! We'll review the latest growth trends, changes in preice per bottle shipped, regional demand and so much more.
Wednesday, April 1st at 11 am PDT
Register Here



FREE Training Webinars

Check out our lineup of free training webinars. From reporting to vinSUITE 101, these hands-on webinars are here to help you efficiently and effectively use the system to its full potential.
Learn More


WiVi Central Coast Trade Show
WiVi has been rescheduled to August. "In light of recent developments, we feel it is no longer responsible to hold our annual Central Coast-focused conferences, WiVi and Central Coast Insights, on March 24-25, 2020.

We take the health and safety of every member of the wine industry seriously and are doing our part to reduce the spread and decrease exposure by rescheduling Central Coast Insights to August 26, 2020 and WiVi Central Coast to August 27, 2020. This decision is based on the most recent guidance from experts at the Center for Disease Control (CDC) and the California Department of Public Health," Wine Business Monthly Team.