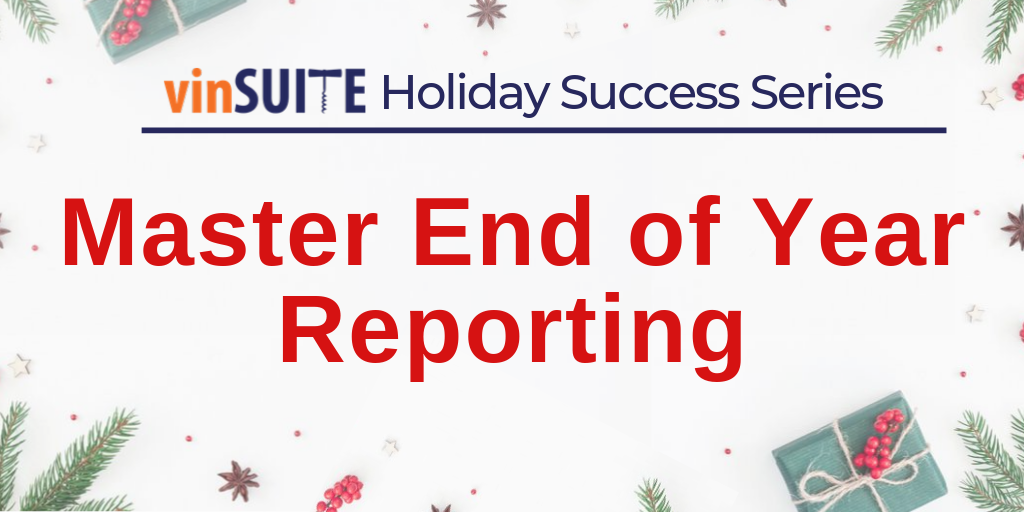 It's that time of year again - time for End of Year Reporting. Before we ring in the New Year, let's close the books on 2019 to get a head start to 2020.
Are you looking for reporting tips and tricks? Well you're in luck! You can download our guide or watch the webinar recording to learn:
Yearly Sales Reports
- Learn how to use yearly sales reports to show sales by State, Sales Associate, Order Type and Products.
Excel Tips
- Learn some basic Excel tricks to help make sense of large amounts of data.
Club Membership Report
s - Find Club Memberships that were added or canceled this year.
Watch Now
Download Guide